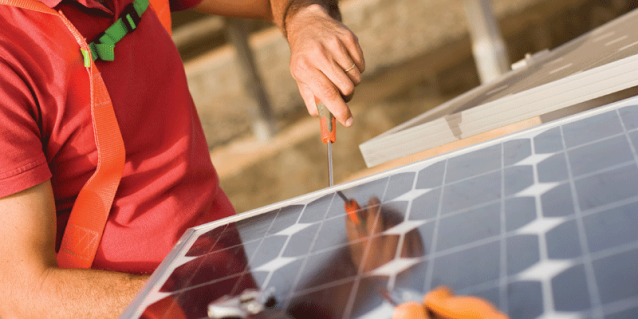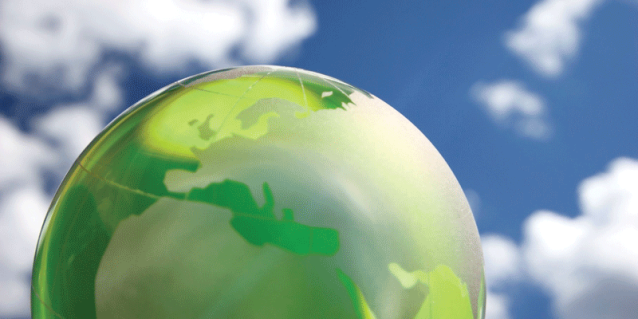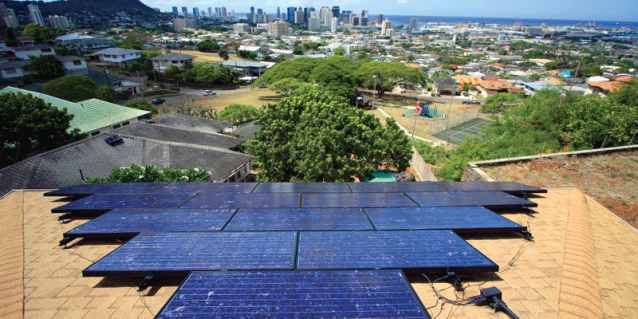 In 2015, the State of Hawaii was the first in the nation to set an ambitious goal of adopting a 100% Renewable Portfolio Standard (in the electricity sector) by 2045.
"As the most oil dependent state in the nation, Hawaii spends roughly $5 billion a year on foreign oil to meet its energy needs.  Making the transition to renewable, indigenous resources for power generation will allow us to keep more of that money at home, thereby improving our economy, environment and energy security."  – David Ige, Governor, State of Hawaii
The Hawaii Green Infrastructure Authority ("HGIA") was created by the Legislature to make clean energy investments accessible and affordable to a broader cross-section of Hawaii's utility ratepayers, with a portion of its funds to benefit underserved communities, low- and moderate-income households, renters and nonprofits.
Learn which GEMS Financing Program can help you lower your electric utility costs: