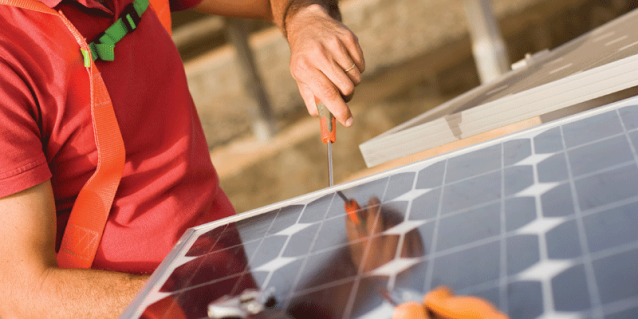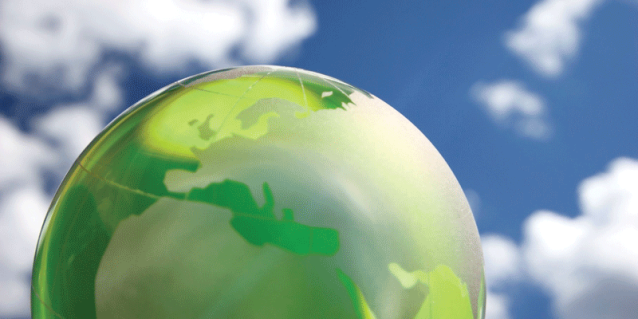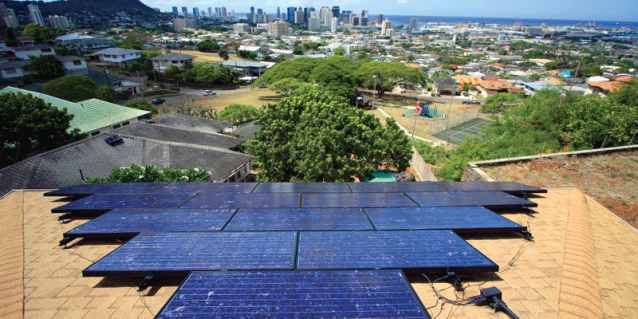 Public Notice
Please be advised that effective July 1, 2019, a temporary moratorium on commercial loan applications will be in effect until further notice. This will not affect single-family residential green energy installations. HGIA will continue to accept and make decisions on GEMS/GEM$ applications to finance the installation of single-family residential solar hot water, solar PV and heat pump projects.
With the limited amount of GEMS loan funds available, the HGIA Board established a permitted interaction group to investigate and make recommendations regarding the allocation, objectives and enhanced qualifying criteria (if any) for the remaining GEMS loan funds. We anticipate the final decision will be made in August 2019.
If a complete commercial loan application packet (which includes all of the information required to underwrite and make decisions on a requested loan) is submitted by June 30, 2019, HGIA will underwrite and make decisions on those applications based on the current qualifying criteria.
If an application is submitted by June 30, 2019, but does not contain all of the information to underwrite and make a decision on the request, the application will be held in queue.  Once the moratorium is lifted, the applications will be processed in the order that it was received. Once it is deemed to be a "complete loan application packet," it will be re-evaluated based on the updated criteria recommended by the permitted interaction group and approved by the Board. If the applications held in queue no longer meet HGIA's updated criteria, then a letter declining the request will be sent to the applicant.
Thank you for your patience and understanding.
In 2015, the State of Hawaii was the first in the nation to set an ambitious goal of adopting a 100% Renewable Portfolio Standard (in the electricity sector) by 2045.
"As the most oil dependent state in the nation, Hawaii spends roughly $5 billion a year on foreign oil to meet its energy needs.  Making the transition to renewable, indigenous resources for power generation will allow us to keep more of that money at home, thereby improving our economy, environment and energy security."  – David Ige, Governor, State of Hawaii
The Hawaii Green Infrastructure Authority ("HGIA") was created by the Legislature to make clean energy investments accessible and affordable to a broader cross-section of Hawaii's utility ratepayers, with a portion of its funds to benefit underserved communities, low- and moderate-income households, renters and nonprofits.
Learn which GEMS Financing Program can help you lower your electric utility costs: