HGIA: Hawaiʻi's Green Bank
Our mission: make clean energy investment accessible and affordable to Hawaii's underserved ratepayers. We stimulate private investments and leverage innovative tools to mitigate risks and reach new markers.

We support Hawaii's mission: becoming climate ready and achieving a 100% renewable energy generation portfolio standard by 2045.
Statistics on HGIA's GEMS Financing Programs as of 12/31/2022: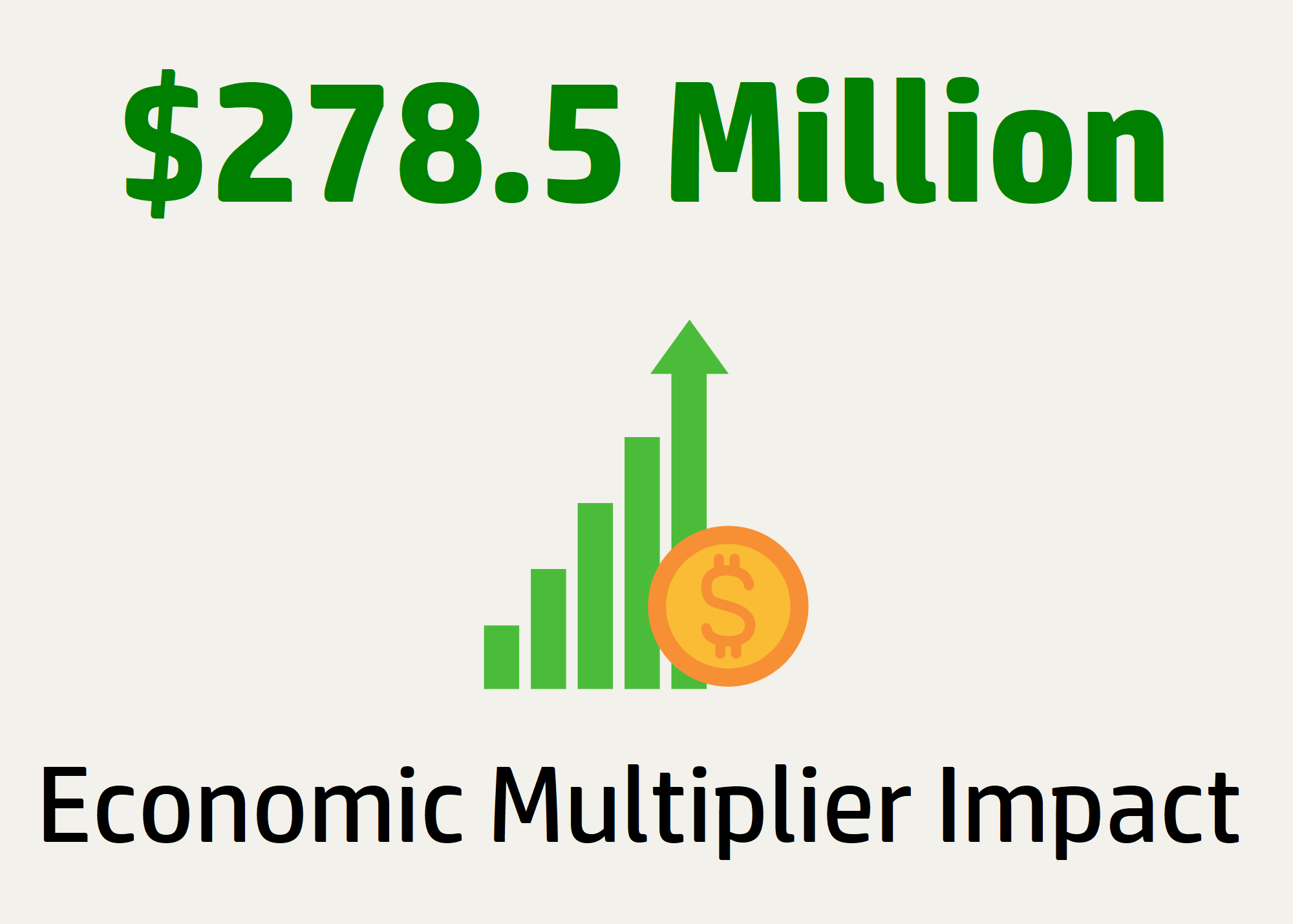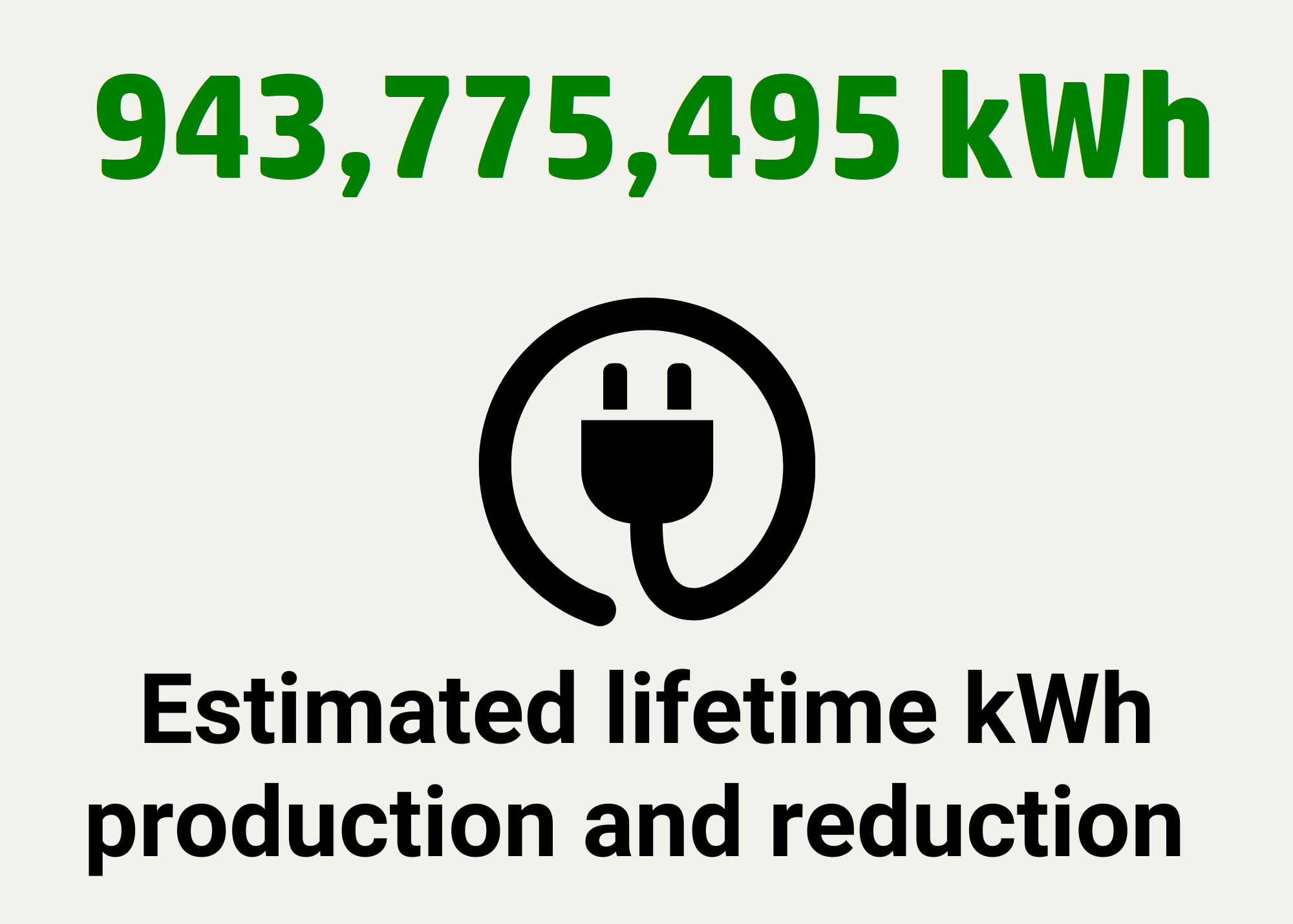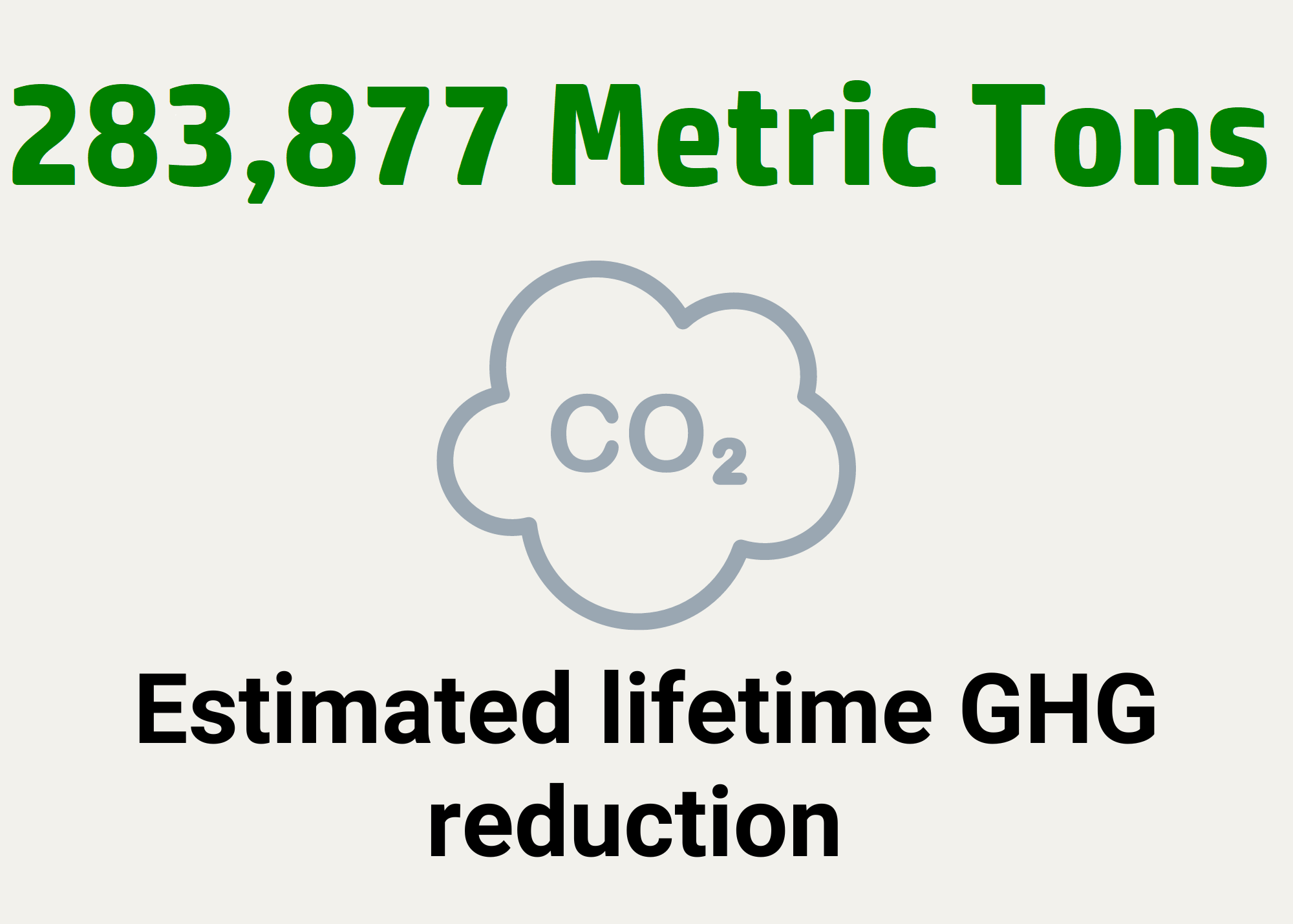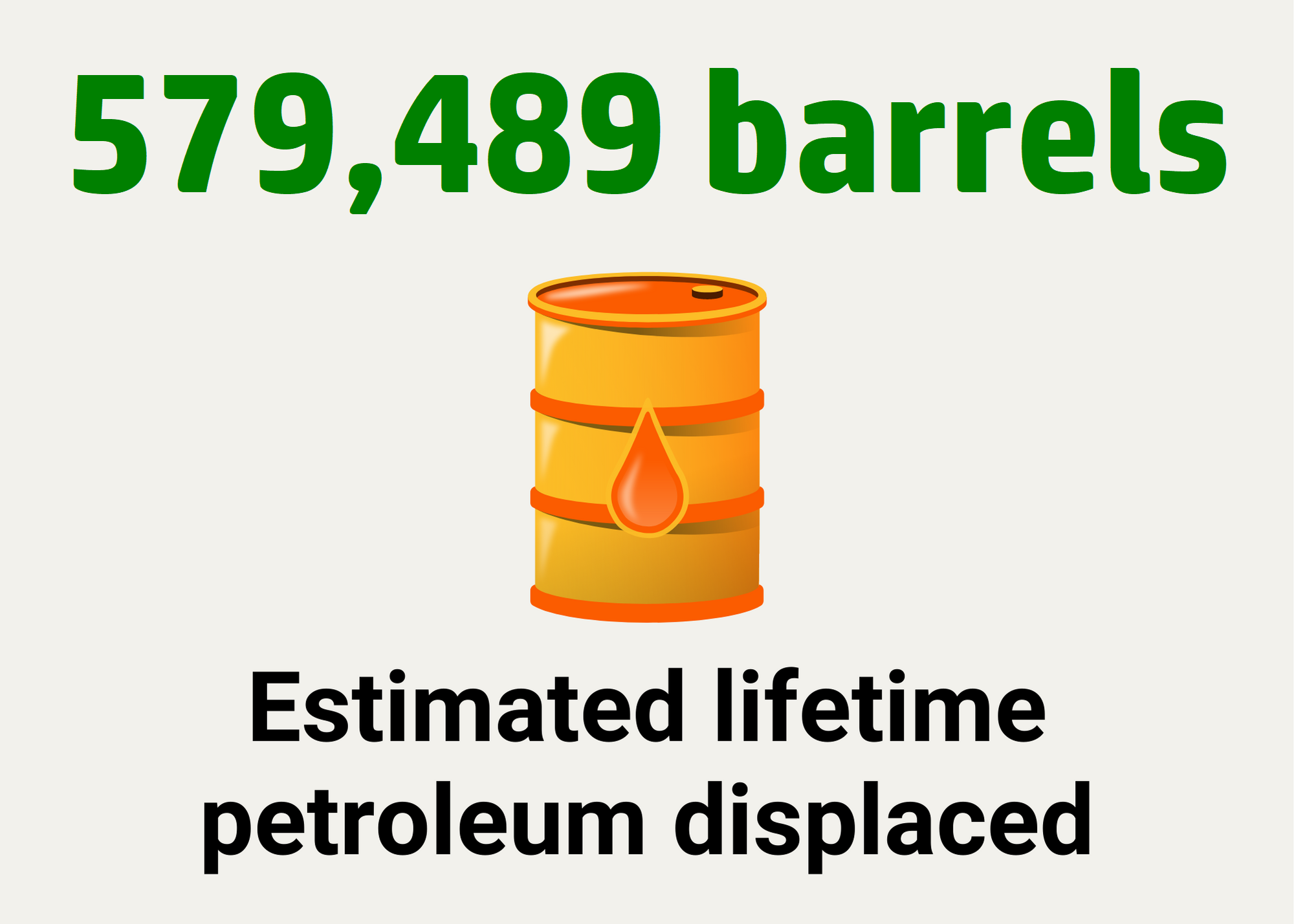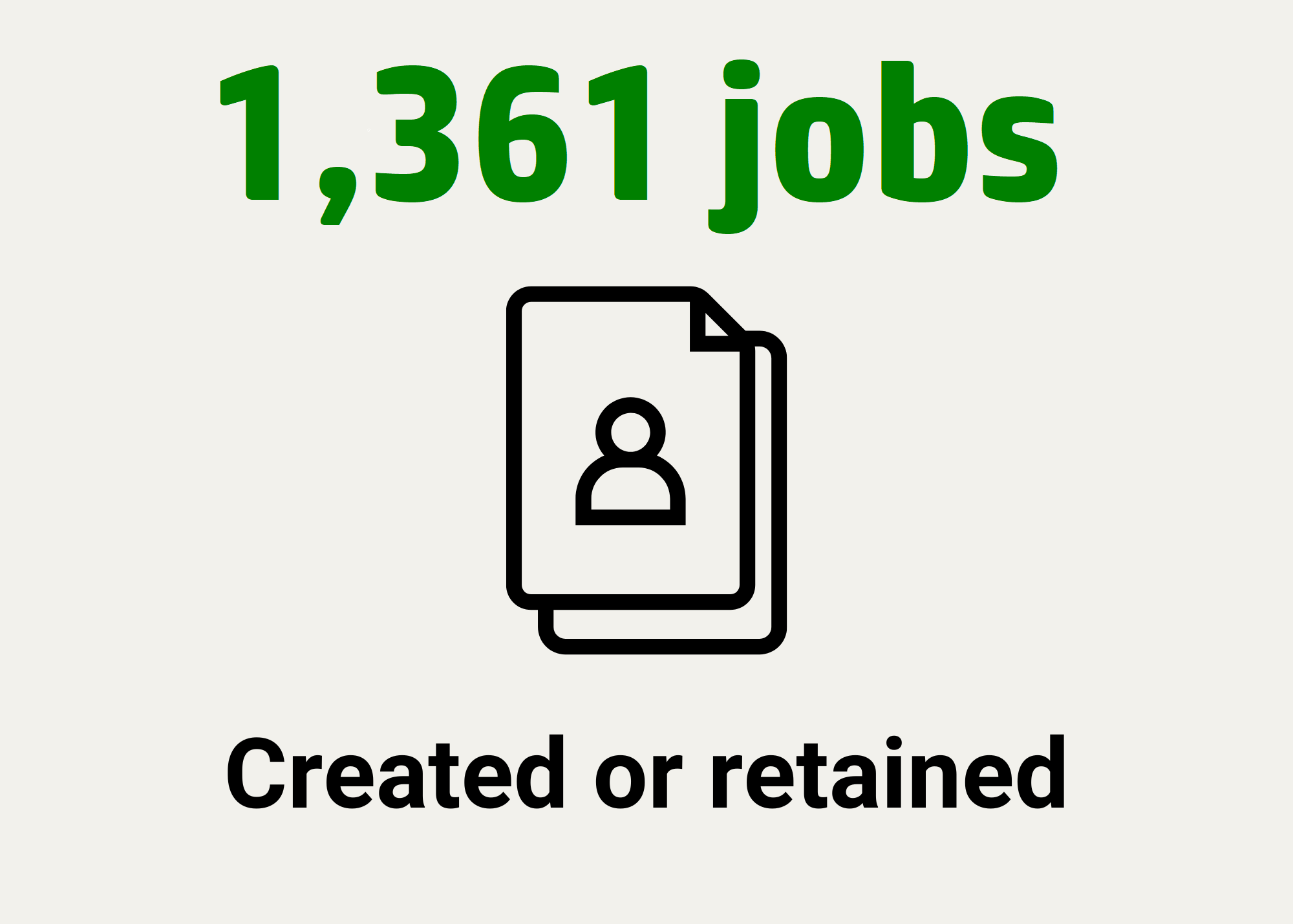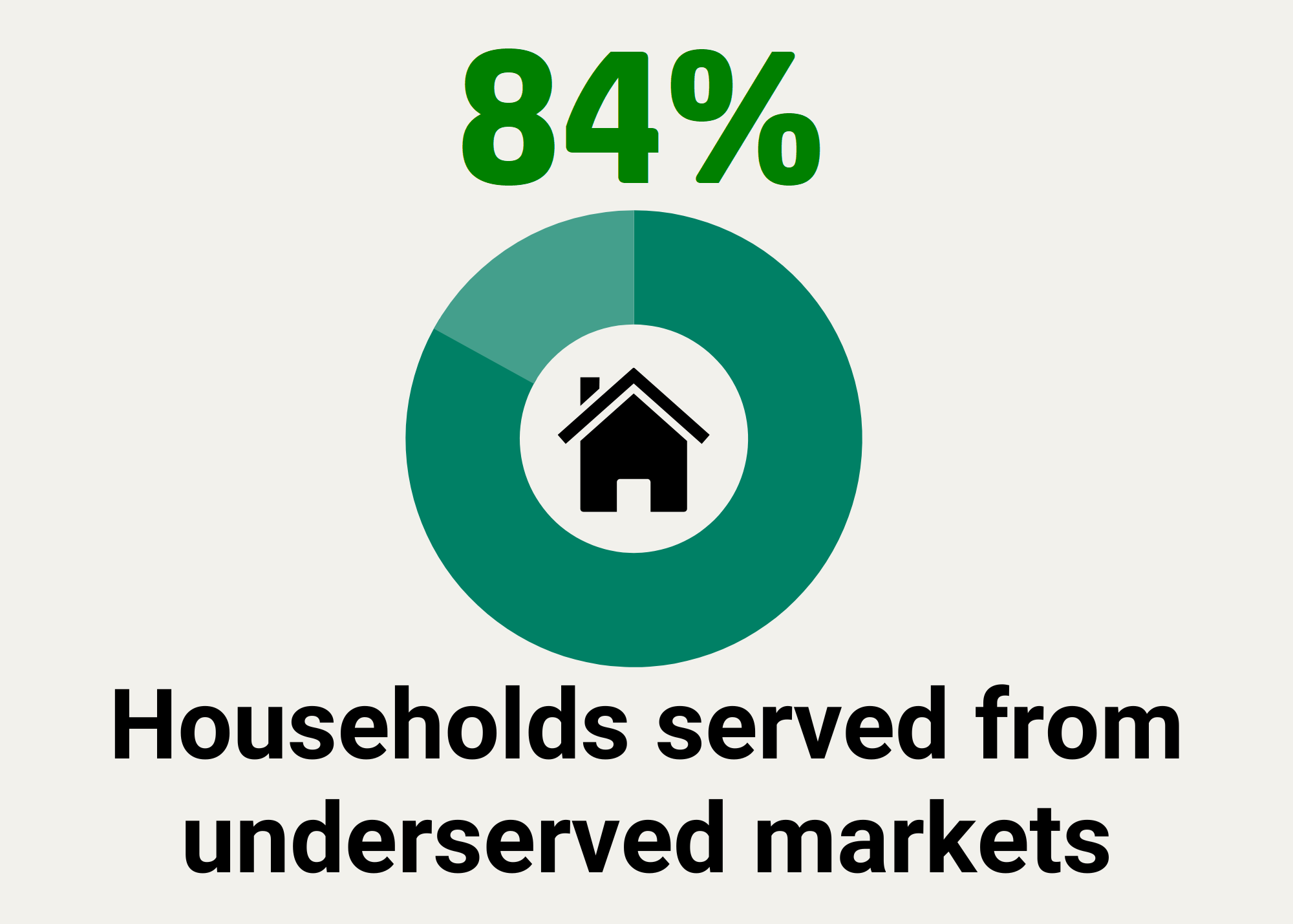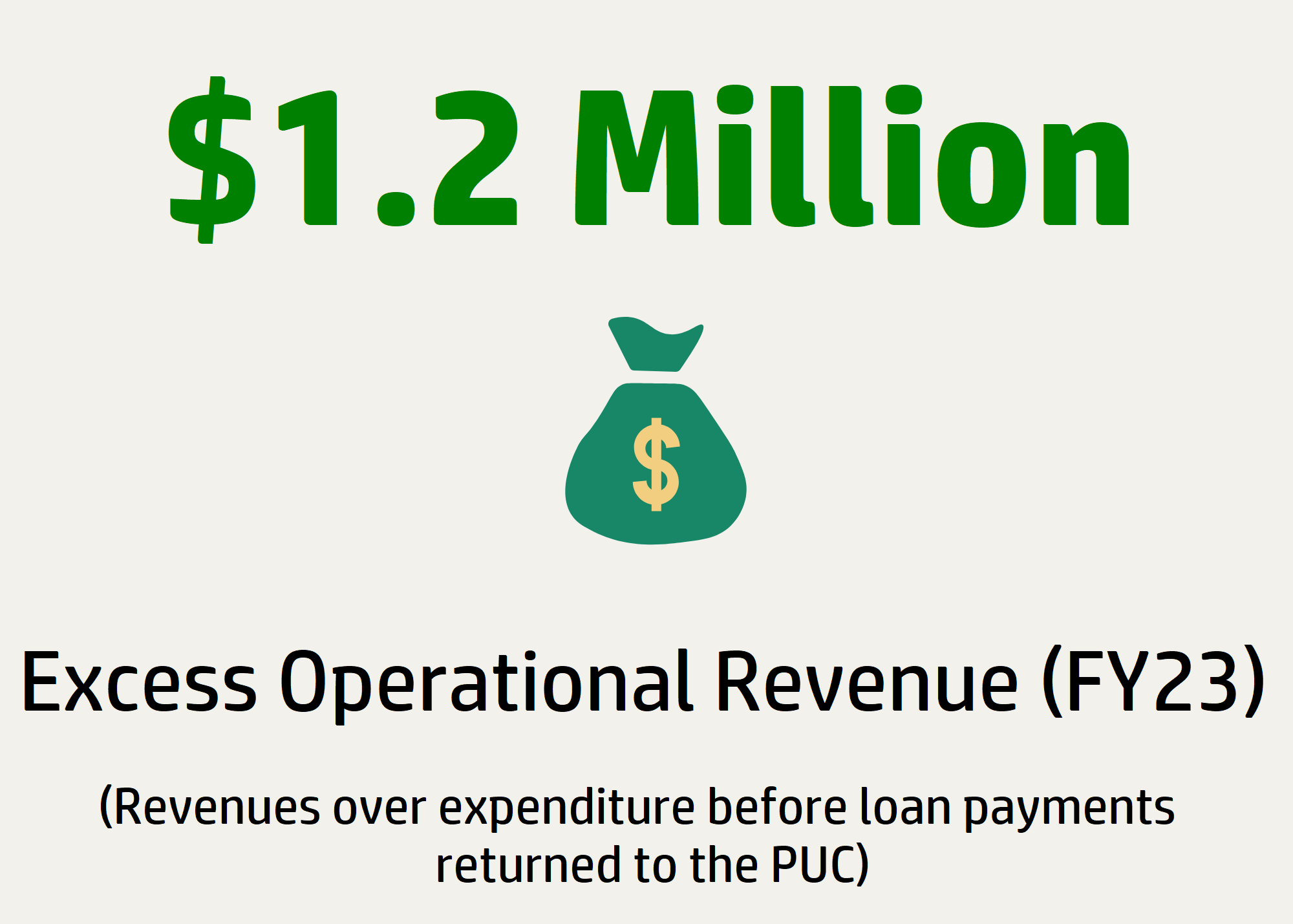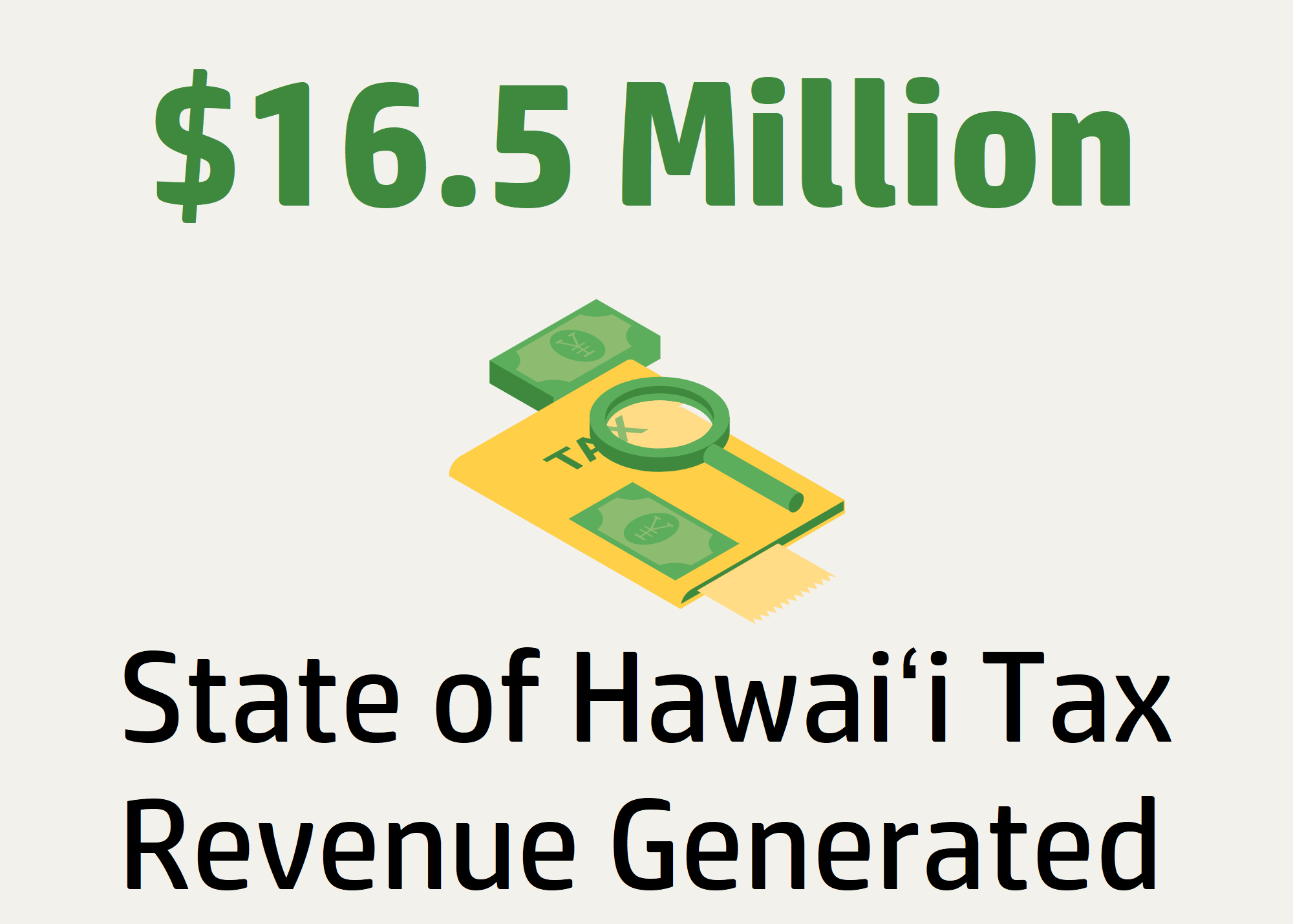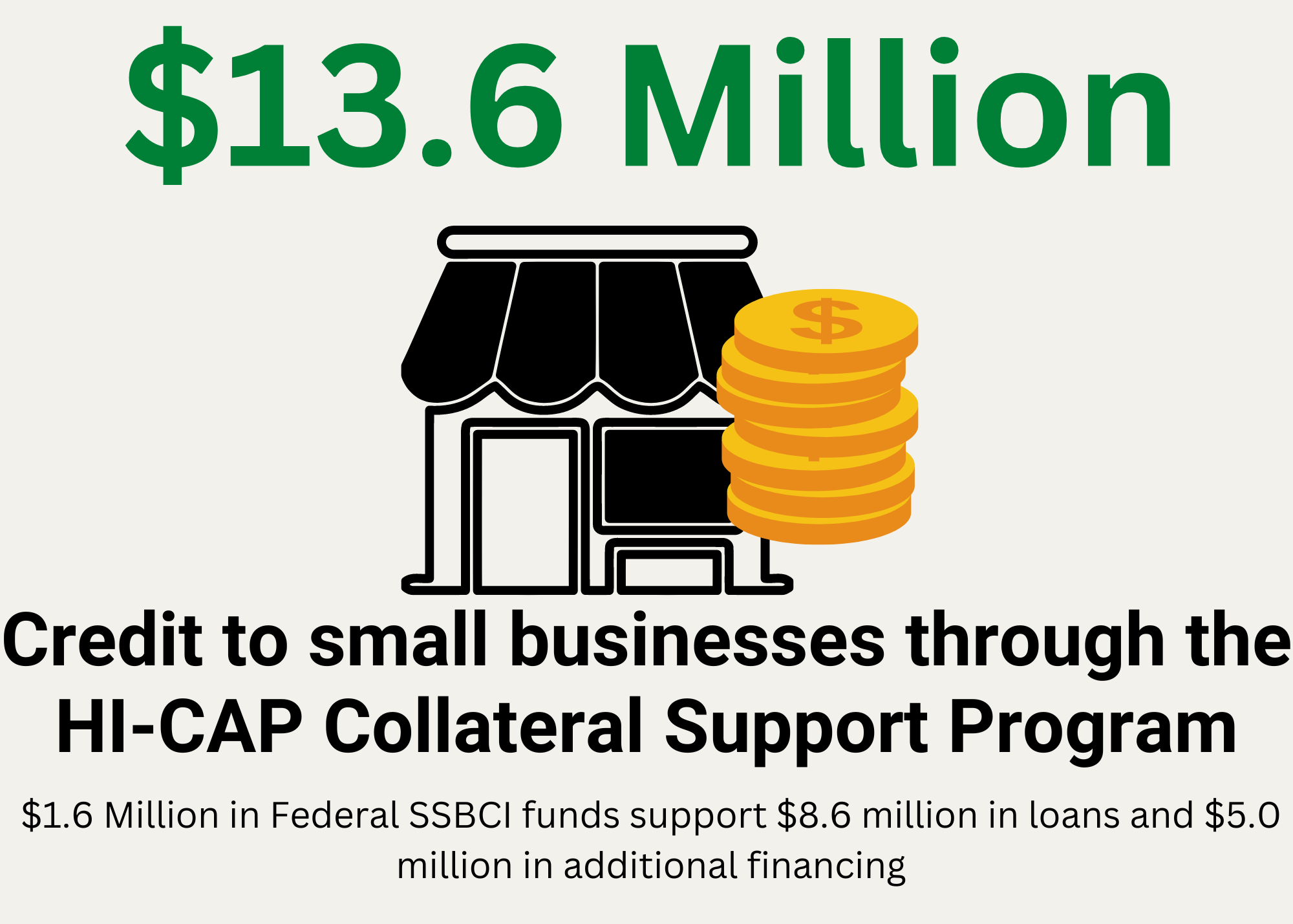 Do you need help in another language? Interpretation services may be available.