Participate Now
Thank you for your interest in the GEMS Financing Program
GEMS provides no money down solar PV loans to Hawaii homeowners to help them save on their electric utility bill.
Find out if GEMS is right for you by clicking on the appropriate link in the Apply Now box.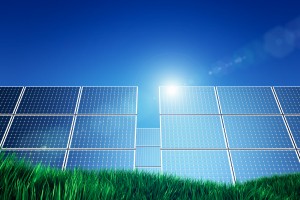 For more information on GEMS, please also see the Program Overview.