Contractor Toolkit
What are the requirements to become a GEMS Approved Contractor?
How do I apply to be a GEMS Approved Contractor?
Once your application has been received and processed, HGIA's Program Officer you will execute a Contractor Participation Agreement and complete a Contractor training session.  Once the training is completed, you will be added to the GEMS website as an Approved GEMS Approved Contractor.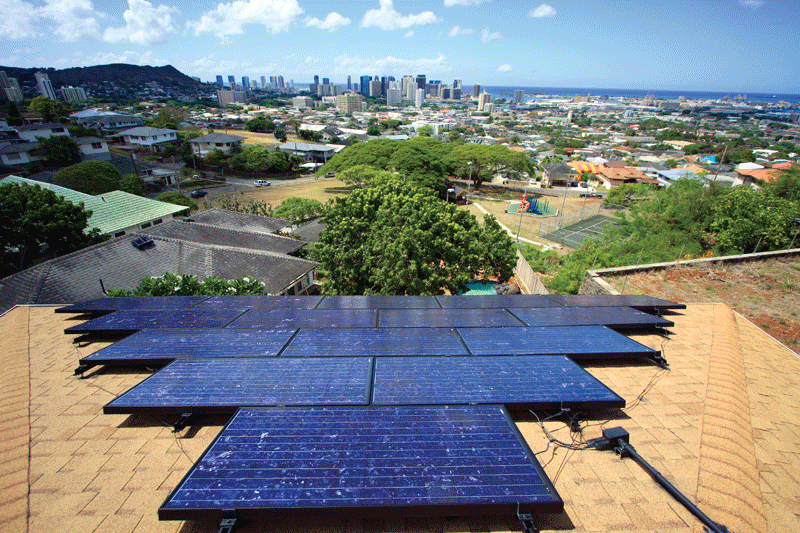 The GEMS financing programs are being offered to homeowners in HECO, HELCO, and MECO utility service territories. Through these programs, homeowners, small businesses, nonprofits and renters can take advantage of low-cost financing that is designed to help make installing a green energy technologies more affordable.